Steel welding and fabrication services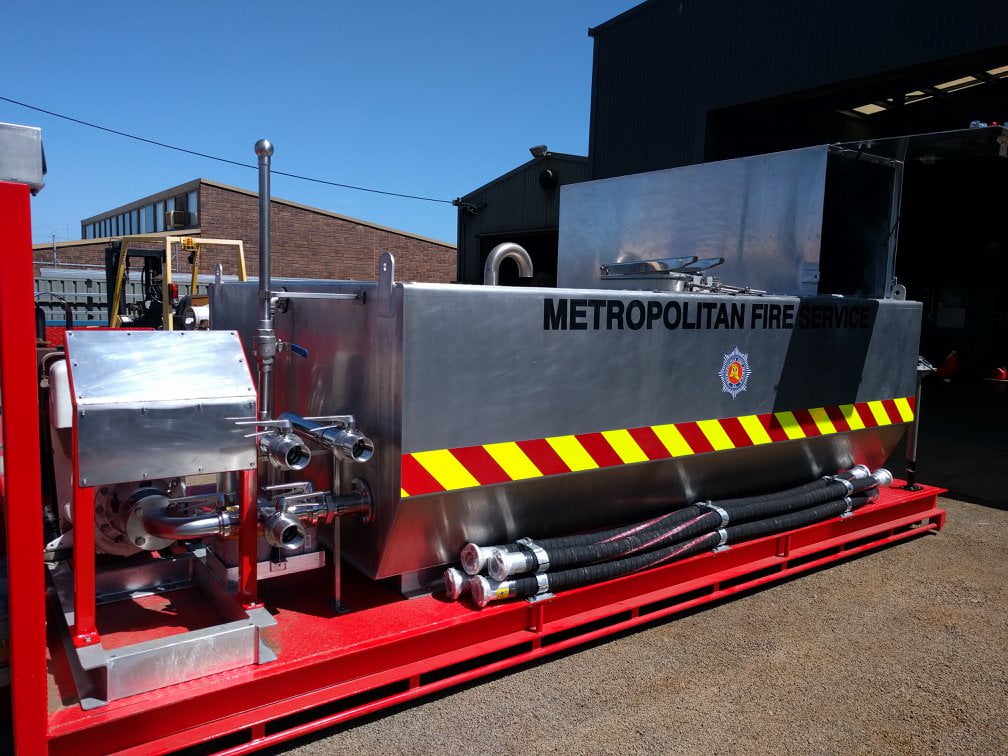 Main works
We take pride in delivering quality solutions. This results in a diverse and satisfied client base. 
Light to Medium Structural Steelwork
General Builders Requirements
Building Maintenance, Safety Handrails, Stair Stringers, Walkway Extensions, Safety Ladders
Pedestrian Bridges
Gas mains pipe maintenance
Medium plate work,
Platforms, Stairs, Pipework, Walkways
Site Box Fit outs,
Repairs & Maintenance to Pods & Containers
Skids
Stainless Steel Tanks,
Mobile Safety Stairs, Ladders, Ladder Cages,
Chemical Bund Bins,
Supports and Brackets,
Mobile Water Stand Pipes
Fixed Water Stand Pipes
Ethanol Fuel Skids & Stainless Steel Pipework
Wineries
Reynella Steel Supplies specialise in Winery Construction & Maintenance:
food-grade product lines
brine lines
catwalks
platforms
stairs
supports
structural steelwork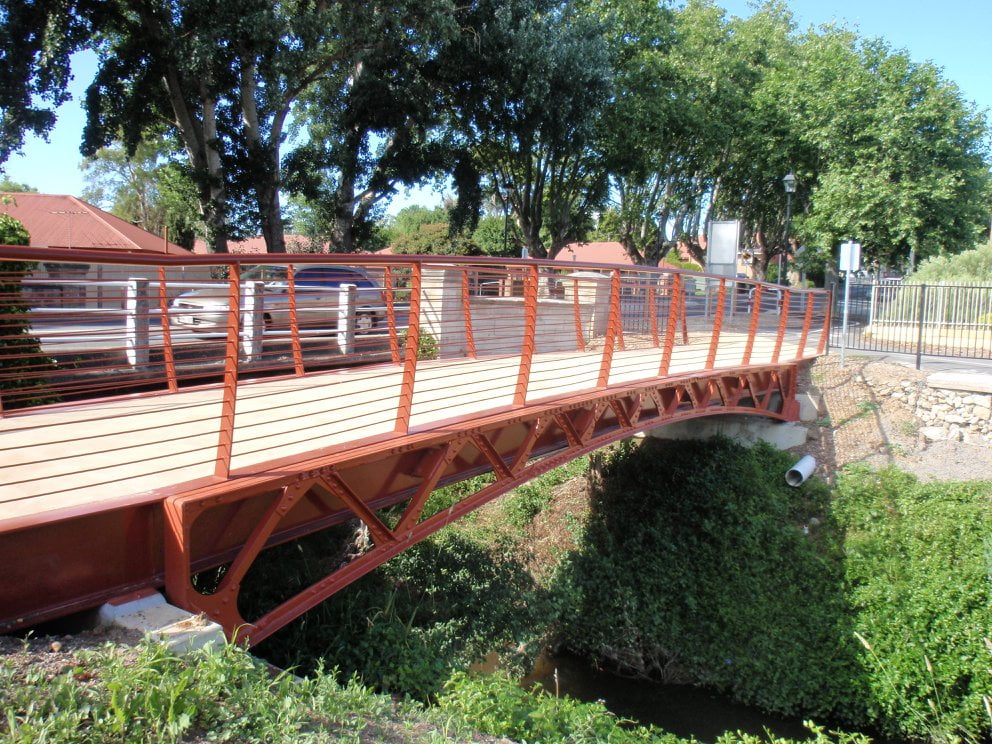 Welding, Fabrication, Repairs & Maintenance
Reynella Steel Supplies also specialises in Fabrication and Repairs in all General Earth-Moving Equipment, Heavy Machinery Repair & Maintenance.
We also specialise in Steel Welding & Fabrication and have a long list of Clients that we have serviced in this area.  Some are listed as below:-
Aldi – Bag Stands & Compactor Gaffs.
Bureau of Meteorology – Rain Gauge Post Holders, Anemometer Masts.
Claude Neon Group – sign frame at Wallis Cinema Noarlunga.
Cotton on Group – Rundle Mall – Internal Structural Steelwork.
Hallett Power Station – Gas Turbine Exhaust Stacks.
Harbusol / Hansen Yuncken – Harris Scarfe Adelaide – Internal Structural Steelwork.
Kerry Group (Tastemaster) – Food Grade Pipework.
Kia Reynella – Structural Steel for Showroom Extension.
Lucas Earthmovers – Lucky Bay Ferry Terminal, mobile & stationary water carts, mobile stairs/ladders/handrails, work benches, dump truck steps,container fit-outs,
Nairne & Mt Barker (Mt Barker Council) – pedestrian bridges.
SA Metro Fire Service & Country Fire Service – Hose/Truck Ramps, Pod/Container Fitouts, Repairs & Skids, Water Tank & Skids.
St John Ambulance – various Depot Extension/Renovation.
Structural Steelwork – Safety Ladders, Landings, Handrails on Roof at Greenhill Road Depot.
Transponder Technologies – Ethanol Fuel – 1, 3, 4 & 5 Arm Skids + Stainless Steel Pipework.
TRUenergy Hallet, Power Station – platforms, supports, walkways and stairs, landings, rung ladders.
various Earthmoving & Landscape Companies – General Earthmoving Plant Maintenance and Repairs.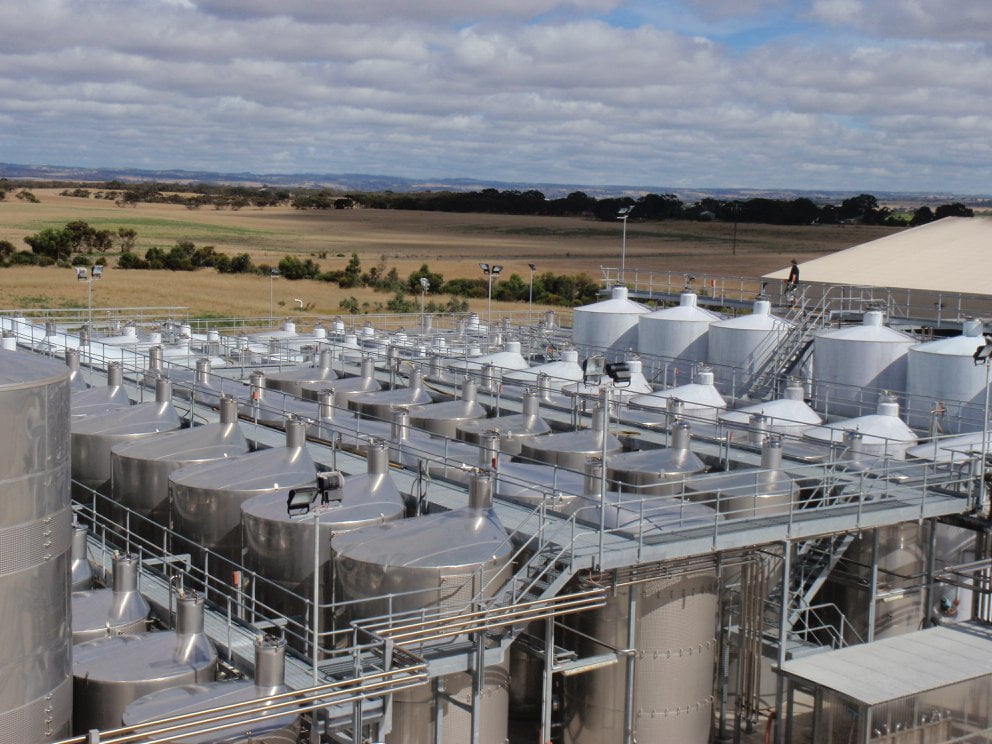 Contact us for your next project